Photo by Karlena Pickering
The directors of CWMA appreciate the donations you give for the continued support of the Lopez Clinic. We take our management role very seriously and want to be good stewards of your funds. We are always here to answer your questions and listen to your concerns & comments. We will do our very best to get back to you promptly and with the most accurate information we can. The Question & Answer  page is available to post questions for viewing. Feel free to use that forum to see answers to questions posed by others.
Email:
cwma@catherinewashburnmedical.org
NOTE: this email address is NOT for clinic or patient business. Please see the Clinic Website page for how to contact the clinic directly.
Snail mail:
Catherine Washburn Medical Association (CWMA)
PO Box 309
Lopez Island, WA 98261
Board President:
CWMA Board President: George LeBoutillier  geosculler@gmail.com (360) 468-2683.
CWMA Board of Directors
The Catherine Washburn Medical Association (CWMA) is the volunteer board that organizes support for the clinic by providing the facility and equipment. CWMA collects and manages donated funds to assure that medical services continue to be available here on Lopez. The University of Washington Medical Clinics lease the building from CWMA and operates the clinic. This unique relationship keeps our clinic on the leading edge of medical developments and technology.
BOARD OF DIRECTORS
George LeBoutillier, President, (360) 468-2683
Marty Clark, Vice President
Charlie Janeway, Secretary
Edwin Termulo, Treasurer
Chris Bangsund
Diana Hancock
Bette Shuh
Lauren Stephens
Kirman Taylor
INVESTMENT COMMITTEE
Edwin Termulo, Chair
George LeBoutillier
Joe Goodner
George Lawson
Rip VanCamp
CLINIC PHYSICIAN
Robert A Wilson, M.D.
CLINIC MANAGER
Crystal Rovente
ADMINISTRATIVE SUPPORT
Helen Cosgrove
Jane Fox
Ann Palmer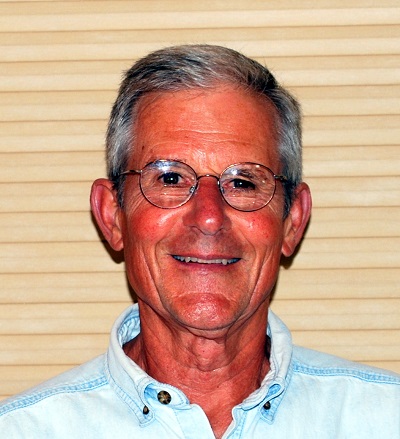 George LeBoutillier
President
George and his wife, Stepper, bought property on Lopez in 2008 and have been residents of Lopez Island since 2015. He joined the CWMA Board in 2016. His career extended from the corporate world to entrepreneurial practices into a wide range of fields including commercial real estate, retail, wholesale and design. He has been very active in the volunteer setting.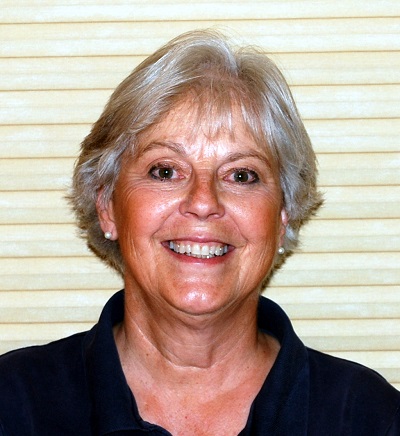 Chris Bangsund, RDH
Communications Committee Chair
Chris and her husband Dick have lived full-time on Lopez a total of 18 years, most recently since 2004.  After a 40 year career in Dental Hygiene, much of that on Lopez Island, she retired in 2017 and joined the CWMA board.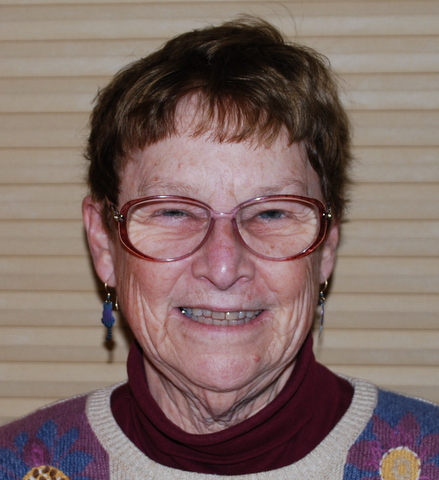 Diana Hancock
By-Law Review Committee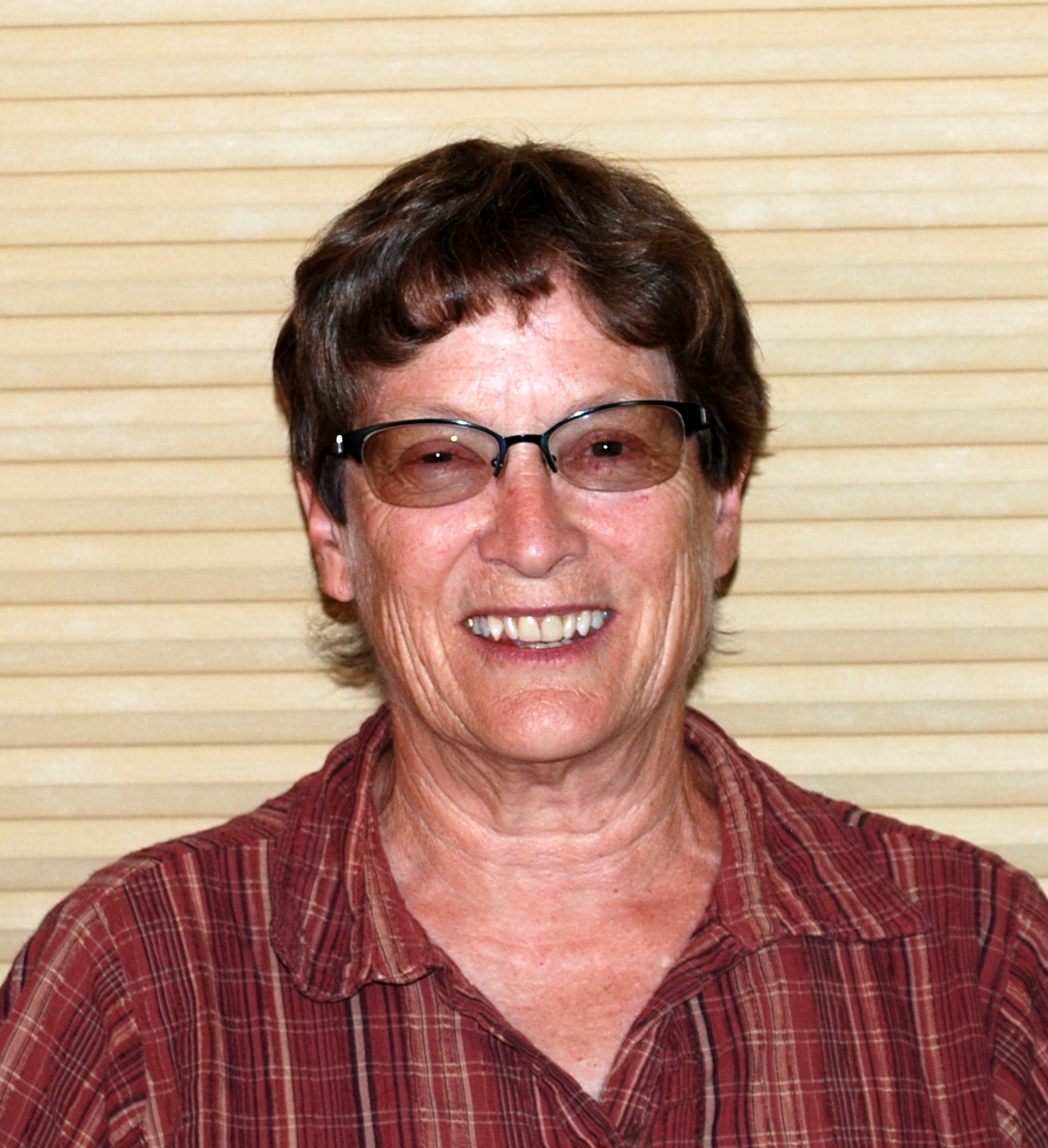 Marty Clark
Vice-President
Marty has lived full time on Lopez for the past 40 years. She became a CWMA board member in 2013 and is our most recent Past President.  She joined the Lopez Fire Department in 1978, and with the support of the Fire Commissioners became the first Paramedic on the Island. She retired from that position in 2013.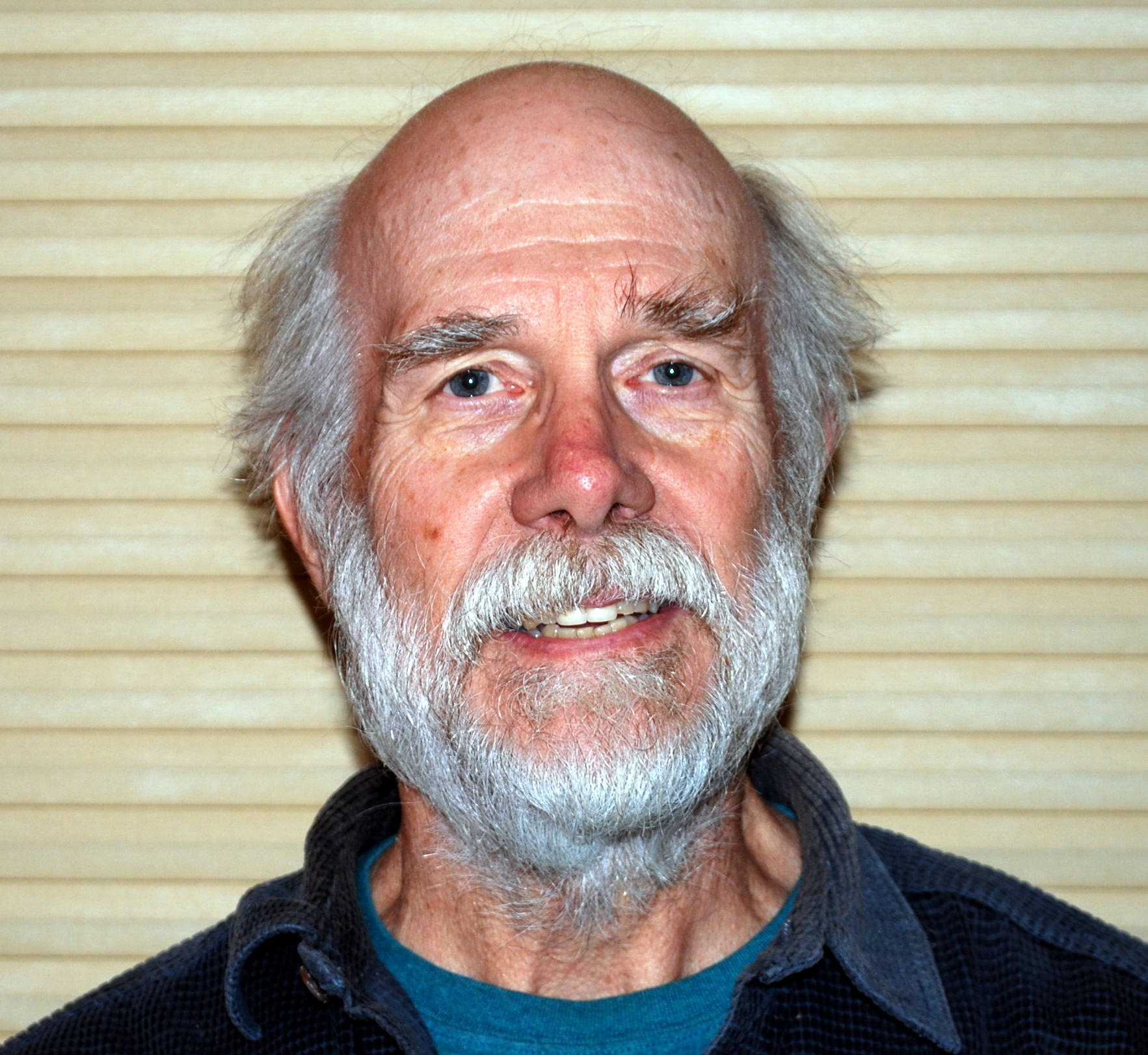 Kirman Taylor
Building & Grounds Committee Chair
Kirm and his wife Lexi moved to Lopez in 2008 and built their home. He has had careers in Social Work, Real Estate, and Contracting. Kirm joined the CWMA board in 2017. He has a strong interest in participating in the Lopez Community.  He was a president of the Lopez Community Tennis Assoc., chair of the Building committee of LOHO for 6 years, and co-founded the Lopez Community Trails Network.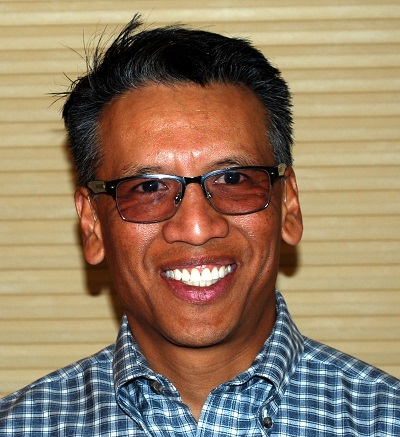 Edwin Termulo, CPA, MST
Treasurer & Finance Committee Chair
Edwin has been a part-time resident of Lopez since 2015, joined the CWMA board in 2016 and currently manages his two CPA Offices in Seattle and Lopez Island. In addition, he has worked as a financial analyst for a publicly traded HMO, managed the tax department of several real estate syndications and volunteers in a non-board capacity with the Lopez Lions Club.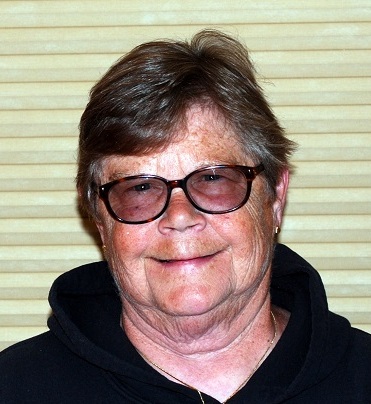 Bette Shuh
Fundraising Committee Chair
Bette has lived on Lopez since 2005, been on the CWMA board since 2012 and was Secretary for 4 years. She has an MBA from Portland State University and was the director of Marketing for a small software company and other small businesses.  She has also served on the Hamlet board.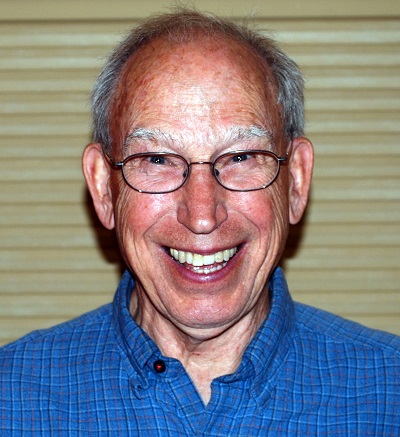 Charlie Janeway
Secretary & Medical Equipment Committee Chair
Charlie and his wife, Margot, have owned property on the island since 1995 and have lived here full time since 2006. He became a CWMA board member in 2013. He was a physician at Group Health in Seattle and Bellevue and on the Clinical Faculty of the University Of Washington Hospitals for more than 30 years before his retirement in 2008. He has been a volunteer for several groups on the island and currently serves on The Hamlet board.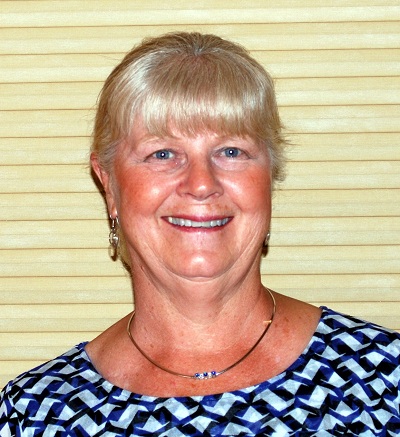 Lauren Stephens
Fundraising Committee
Lauren and her husband Jamie and their 2 children moved to Lopez Island in 1996. She owns and manages Lopez commercial rentals. Lauren joined the CWMA as director in 2016, is chair of the Fisherman Bay Sewer District, a member and former President of the Lions Club and served on the Lopez Island School Board for 10 years. She has had extensive experience with budgeting, levies & bonds, policy development and personnel issues.